Welcome Home! This moment is the perfect opportunity to love even more! Please enjoy this music and art I and my crew have worked hard to create. Thank you for being here. 
Welcome to my website! I am so glad you are here!! Please enjoy this short intro to my 'Bio in song form.' The full song is coming on January 16, 2020. I have been working very hard on the full version of this song, which will have many layers and textures of vocal awesomeness!! I am really proud of all the work I have put in, and looking forward to hearing the ffinished version myself.
 Again, WELCOME to this exclusive opening of my website reserved only for the best of the best of my family and friends, my Star Family. I LOVE YOU! And Happy New Year!
And please check out my blog, "In the Key of Ruth."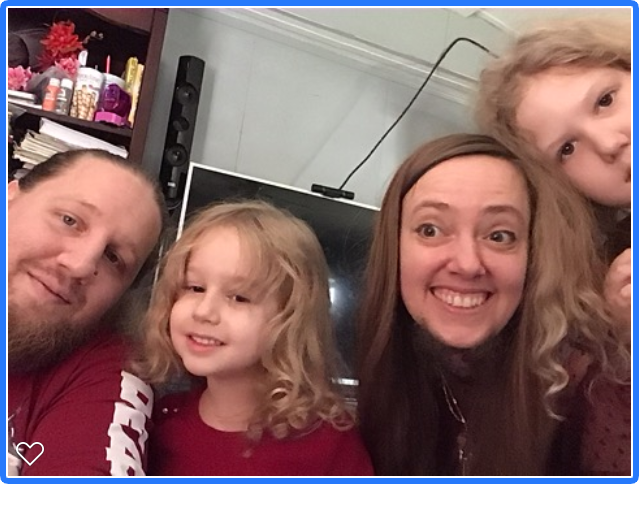 Thank You
Keaton, Luna, Soleil
Thank you Keaton, my Love, for all the work you have done to help support my vision. And thank you to these two cuties as well, our gorgeous boys, Luna and Soleil.
And thank you to my beautiful sisters, brothers, Dads, and Moms.